Hello 👋 my name Piebe de jong from EMW,

I'm trying to answer some of your questions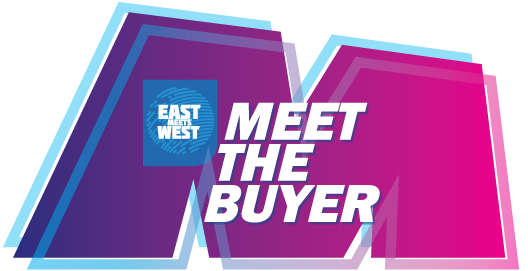 This is
where
you meet
the wine
buyers
,,,How many buyers can I meet?
We already have 24 on the list

but the list is still growing
and we are still waiting for
confirmation for the next 10

But how can I be sure
I will meet everyone?
Imagine that you are sitting at the table, and buyers come up to you one by one.
Get ready it will be a very long day!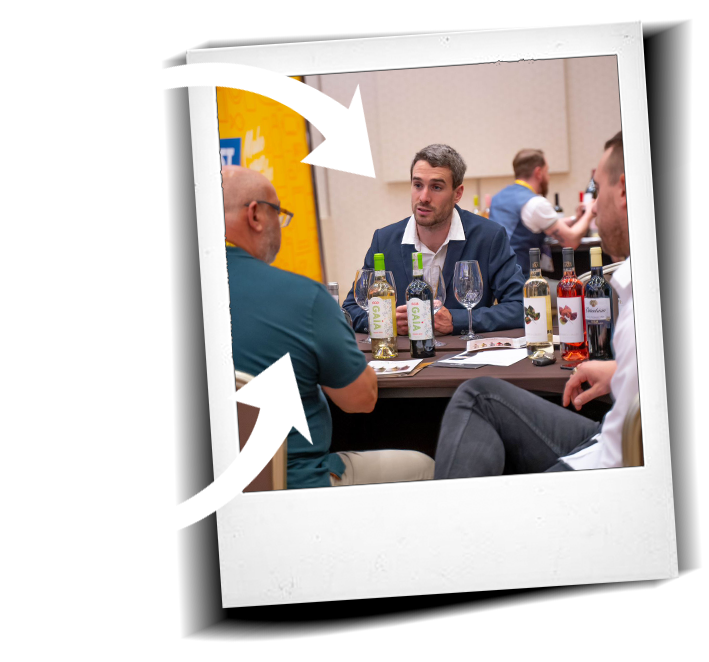 how about a wine tasting?
Your wine tasting table is fully equipped with:
– Ice bowl
– Corkscrew
– Spitbucket
– 6 glasses of red wine
– 6 glasses of white wine
– 6 glasses for sparkling wine
– Crushed ice
– Wine cooler
Don't worry, we have been doing this for 7 years 🙂
which wineries will attend?
What do the wineries say about
this event?

after EMW meetings I signed a contract with a retailer


Well organized event I was
impressed I had 20 meetings
Nobert Verbeek Apasion vineyard

can I watch a video of how it works?
Would
you be
interested


to have a short


phonecall?
When is the best
day to catch you up?
When is the best
time to catch you up?